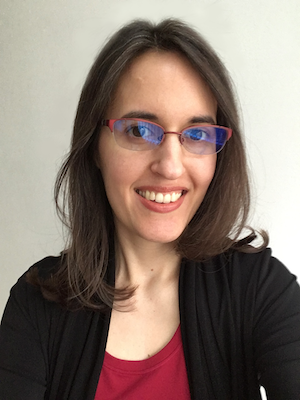 I believe fun, compelling fiction can wear as many hats as it wants. Sci-fi, fantasy, noir, detective? Why not! I put together a good story first- the rest is details.
I love the interplay of complex characters. I love shaping intriguing "what-ifs" into solid plots.
I believe in feeding the brain, laughing and sobbing with abandon, and suggesting hope for the future, no matter how bleak the present appears.
My published stuff has appeared at The Daily WTF and Analog Science Fiction and Fact.  I've finished some short stories and novels that you should definitely check out.
Join me on my quest! Subscribe here for progress updates, free stories, and exclusive giveaways!
Questions or comments? I'd love to hear from you!
Email: contact@ellismorning.com
Website: www.ellismorning.com
Goodreads: Ellis Morning
Google Plus: +Ellis Morning
Twitter: @EllisMorning